Performance Vehicles
Bendix performance brake pads have been developed and comprehensively tested by leading friction engineers to create pads designed to handle a variety of applications - street, road and race.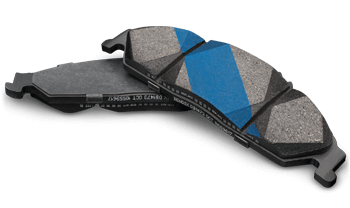 Need help choosing the right pad?
Get the right pads for your driving style
Find the right pad now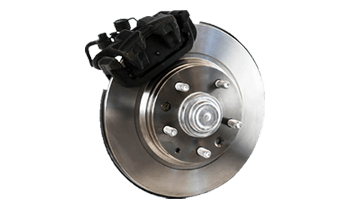 How your brake system works
See how your brake system's components fit together in our interactive 360° guide.
View our brake system guide