Commercial Vehicles
The Bendix Commercial Vehicle Range is now available, bringing advanced levels of performance and considerably longer life to pads, drums and rotors.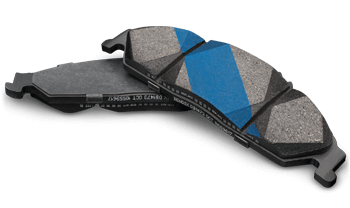 Need help choosing the right pad?
Get the right pads for your driving style
Find the right pad now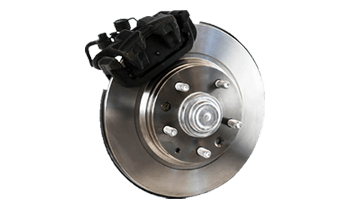 How your brake system works
See how your brake system's components fit together in our interactive 360° guide.
View our brake system guide