Put Your Foot Down with Confidence™
Make

Abarth
AC
Alfa Romeo
Asia Motors
Aston Martin
Audi
Austin-Healey
BMW
Cadillac
Chery
Chevrolet
Chrysler
Chrysler Australia
Citroen
Daewoo
Daihatsu
Daimler
Dodge
DS
Eunos
Ferrari
Fiat
Ford
Ford USA
FPV
Fuso
GMC
Great Wall
Hillman
Hino
Holden
Honda
HSV
Humber
Hummer
Hyundai
Infiniti
Isuzu
Iveco
Jaguar
Jeep
Jensen
Kia
Lancia
Land Rover
LDV
Lexus
Leyland-Innocenti
Lotus
Maserati
Maybach
Mazda
Mercedes-Benz
MG
Mini
Mitsubishi
Nissan
Opel
Peugeot
Pontiac
Porsche
Proton
Renault
Riley
Rover
Saab
Seat
Skoda
Smart
Ssangyong
Subaru
Sunbeam
Suzuki
Tata
Toyota
Triumph
Vauxhall
Volvo
VW

Model

Year

Chassis

Series

Engine

Body Type

Drive Type

Cylinders

Litres
Ultimate 4WD Brake Upgrade Kit
The Bendix Ultimate 4WD Brake Upgrade Kit with advanced brake pads and rotors, braided lines and a host of ancillary items is the ultimate brake upgrade for the latest 4WD vehicles such as Ranger and Hilux.
View Product
Consumables Range
Bendix have got it in the can with our new range of super convenient spray cans. The all new range of Bendix spray cans, available at your nearest automotive stockist now.
View Range
ProTrans
The Bendix Commercial Vehicle Range is now available, bringing advanced levels of performance and considerably longer life to pads, drums and rotors.
View Range
Become a Member
Gain access to the latest Bendix news, publications, promotions, marketing collateral, tools and training.
Sign up - its free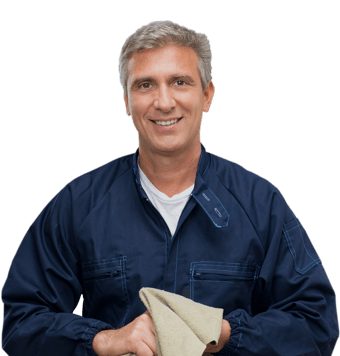 Find your nearest Bendix stockist
Search Australia's largest network of leading automotive stockists for your perfect braking solution.