Bendix TV
Bendix TV is home to special videos and animations to help you get more out of Bendix.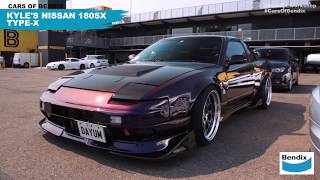 Festival of Japan and Euro Cars
The Festival of Japanese and European Cars was jam packed with action as it was part of a two-day drift event. There was a real motorsport vibe that many show and shines lack which made it the perfect spot to find some Cars of Bendix!...