Bendix TV
Bendix TV is home to special videos and animations to help you get more out of Bendix.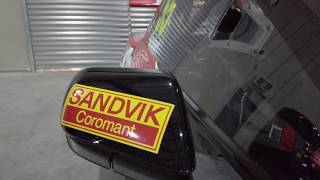 Episode #113: Supercheap Auto Racing adds Stopping Power with Bendix
At next week's Superloop Adelaide 500, the No. 55 Supercheap Auto Ford Mustang driven by Chaz Mostert will feature a notable new partner, with the addition of brake manufacturer Bendix to the 2019 racer.