Bendix TV
Bendix TV is home to special videos and animations to help you get more out of Bendix.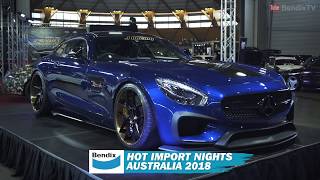 Episode #112: Cars Of Bendix - Hot Import Nights
To finish off the amazing year of 2018, we attended Hot Import Nights (An automotive lifestyle show originated in the USA 21years and running!) to find our December Cars Of Bendix, after their 2017 Australian launch event was a huge success with an...