Electronic Brake Wear Sensors are an added safety feature on many vehicles used to warn a vehicle's driver when their brake pads are near the end of their service life.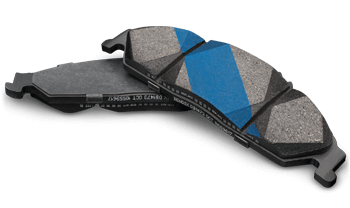 Need help choosing the right pad?
Get the right pads for your driving style
Find the right pad now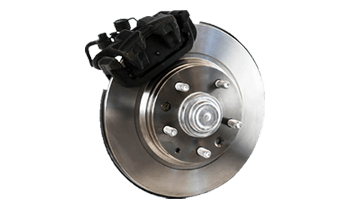 How your brake system works
See how your brake system's components fit together in our interactive 360° guide.
View our brake system guide