B-m@il
Keep up to date with the latest monthly news from Bendix!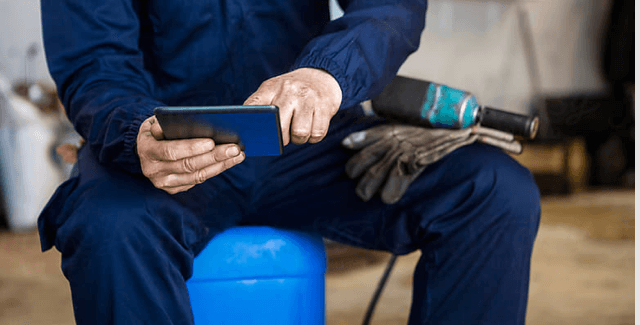 B-m@il - february 2012
Bendix is happy to announce this month that 8 lucky Mechanicmate Competition winners received an iPad2 (16Gb Wi-fi), and that's not even all we're giving away! Next month, Bendix is...
Read more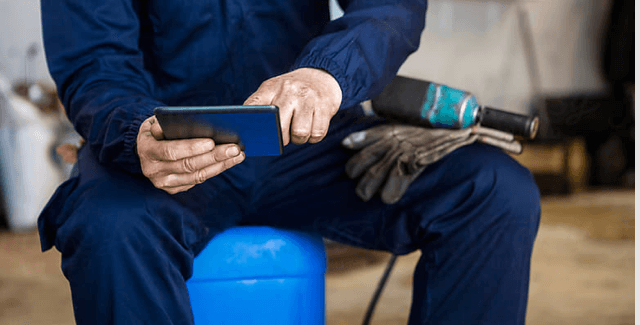 B-m@il - January 2012
Bendix welcomes you into the new year; a year where you can expect even more innovations from Bendix. We've already started to make Bendix news and product information even more accessible by...
Read more